Standard introduction:
WALTEK Analysis The Plumbing Code of Australia (PCA) officially promulgated the WMTS525:2018 standard in 2018. This is the technical specification that the Jacuzzi must meet in accordance with WATERMARK SCHEME. It is the passport and compulsory certification for products exported to Australia.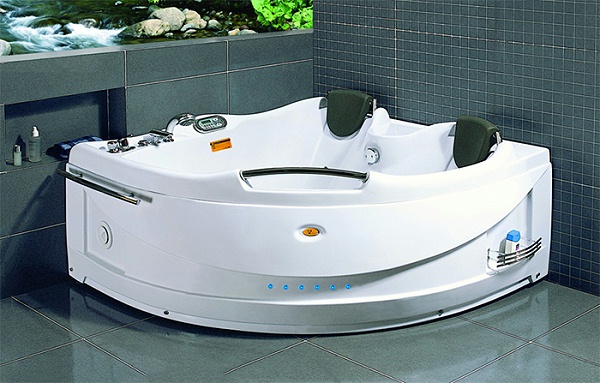 Cover the content:
WMTS525 covers everything from materials used in products, labels, packaging, design to performance standards, test methods, test sequences, product documentation and more.
Test terms:
The following are standard terms and parameters:
Standard
Terms
Parameter
WMTS-525:2018
Appliances - Therapeutic baths

6 MARKING
7 PACKAGING
8 DESIGN
8.1 End connectors
8.2 Backflow prevention
AS/NZS 2845.1
8.3 Water seal
waste trap
9.1 Products in contact with drinking water
AS/NZS 4020
9.2 Appliance hose connections
AS/NZS 3499
9.3 Strength of assembly
9.3.1 Structural Strength
Provide maximum safe working load
9.3.2 Water Inlet
Provide maximum working pressure, the maximum working temperature
9.4 Integral Thermostatic Mixing Valves
Thermostatic mixing valve AS4032.1 or AS4032.4
9.5 Showers
AS/NZS 3662
AS/NZS 3718
11 Product Documentation
Reminder:
The WMTS525 standard requires that all parts in contact with potable water must pass AS/NZS 4020. This standard test period is at least 3 months, the value is updated in 2018, and the actual waiting period is longer. Please prepare the manufacturer in advance. Foshan WALTEK and the issuing agency DNV-GL will jointly serve the local customers in Guangdong and contribute to the development of the Australian market!

The Water Test Group is committed to serving the local economy, keeping abreast of the pulse of the market, and improving the testing platform and testing capabilities for our customers with a keen sense of touch. Water has chemical testing substances, EMC testing, electrical and electronic safety testing and other testing services, to provide our clients with professional and accurate technology and efficient and efficient services, to help our customers to successfully sell products to the global market.