On August 28, 2018, "Quality Wins, Quality" forum held by Ningbo WALTEK Testing Technology Service Co., Ltd. was successfully held at the Eaton International Conference Center in Ningbo. More than 70 lighting industry elites including Kai Yao, Far East, Slay and other well-known enterprises participated in this forum.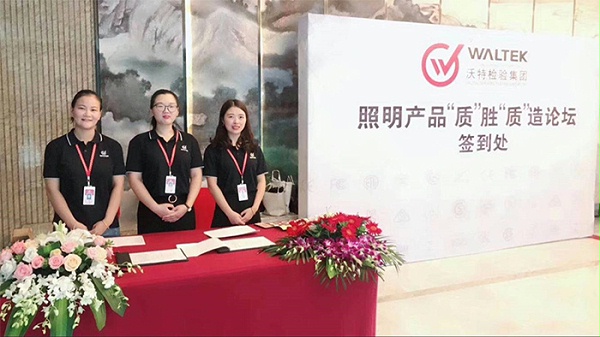 The forum took the opportunity of CNAS/CMA dual qualifications from Ningbo WALTEK Lab, aiming at helping the majority of corporate customers to grasp the key to the entry of new markets in the increasingly complex international market competition environment. The senior engineer of Ningbo WALTEK lighting products personally interpret and comprehensively explained the latest energy efficiency requirements, domestic and international market access system, electromagnetic compatibility standard update, and technical requirements for emergency lighting products to the representatives of the participating companies. Ningbo WALTEK is the professional level of the leading lighting equipment testing institutions in the region.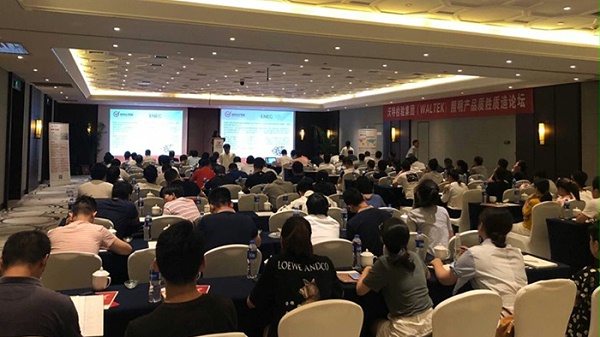 Ningbo WALTEK has been committed to serving local enterprises for many years, keeping close to the needs of enterprises, helping lighting manufacturers to win the market with quality and enhance their core competitiveness. And continue to expand the testing platform, improve the testing capabilities, while providing technical services, Gandang enterprises have passed the river, helping enterprises to understand the market access system and product standard dynamics at home and abroad, and respond in advance.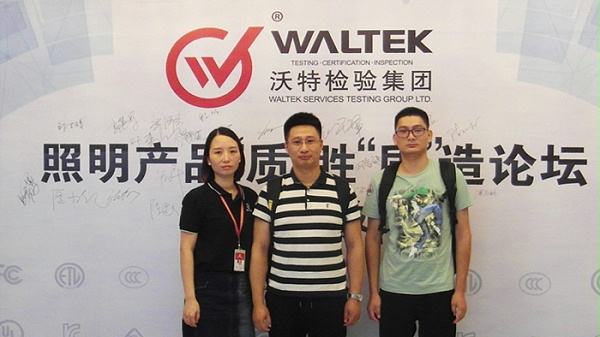 Ningbo WALTEK will make persistent efforts, keep on advancing, pursue excellent service quality, create excellent credibility, and escort the national industry!