1.Lighting Safety Test
In the safety standards of luminaire products, it is divided into two major standards: IEC and ANSI/UL&CSA.
2.IEC standard system
The IEC standards are currently mainly used in most countries such as Europe, Australia, Asia Pacific, etc., and are converted or equivalent to national or regional standards such as EN, AS/NZS, and GB.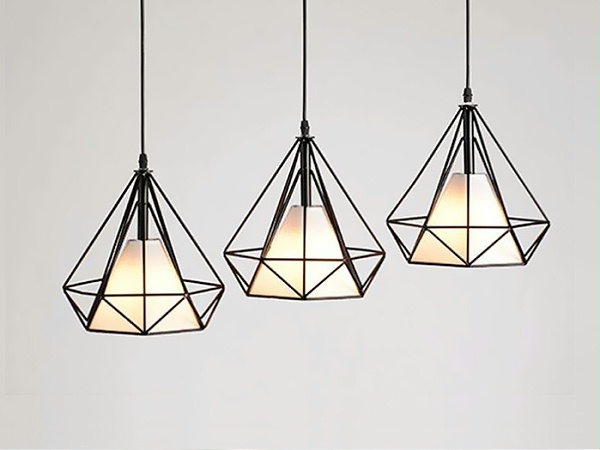 Related Standards:
Product Standards
Related Requirements
lighting:IEC 60598
Part 1: General requirements for luminaires
Part 2: Special requirements (additional requirements for more than 20 types of lamps, such as fixed, Portable, light string, emergency light, etc.)
Ballasts, transformers, drives and other light control devices: EN61347
Part 1: General requirements for safety requirements for light control devices
Part 2: Supplementary requirements for electronic or magnetic ballasts for tungsten, fluorescent, discharge, neon, etc.
Energy-saving light source: EN60968
-
LED light source products and LED drivers
Follow the safety standards of each finished product or part, add IEC/EN62031 standard for LED modules, and add IEC62560 standard for LED light source products.
2.1.ANSI/UL&CSA Standard System
The ANSI/UL&CSA standard system is very different from the IEC (EN, AS/NZS, GB) standard system. The North American system has different standard numbers for products, and the product standards have become numerous.
Related standards:
Including UL1598, UL 153, UL 1573, UL 1574, UL 962, UL 1786, UL924, UL1993, UL588, UL935, UL1029, UL1012, UL2161 and corresponding CSA specifications; UL8750 standard for LED products, combined with practical applications
Other safety tests
For lamps used in wet or outdoor areas such as bathrooms and gardens, IP code testing is also required. The IP rating refers to the dustproof and waterproof rating of electrical equipment. For the specific meaning of the two digits in the IP rating, please refer to IEC/EN 60529. In addition, Waltek can also provide safety testing such as the mechanical protection level of the IK casing.
The Water Test Group was founded in 2003 and is headquartered in Shenzhen. It is an independent and professional third-party testing and certification organization. It has three major strength brands: Water Test, Iridium Test, and Sentence Test, as well as various branches in Foshan, Dongguan, Zhongshan, Suzhou, Ningbo, Hunan and Hong Kong. The service network covers the whole country.