Recently, China's leading third-party testing and certification organization, Shenzhen WALTEK Testing Technology Service Co., Ltd. (hereinafter referred to as "Shenzhen WALTEK") accepted and successfully passed the on-site review of the American Laboratory Accreditation Association (hereinafter referred to as "A2LA").
After obtaining the US A2LA authorization for the first time in 2017 and completing the expansion of DFS master, FM, DTV in 2018, Shenzhen WALTEK completed the re-assessment on July 21, 2019, and added the FCC Part 96 standard test, becoming the domestic One of the few standard authorized laboratories for this type of product. Its license covers a full range of conventional EMC and safety standards, as well as almost all wireless types of wireless standards, and the scope of certification is in many areas including International Standards, North America, Japan, Taiwan, Singapore, Australia, Europe, and the United Kingdom.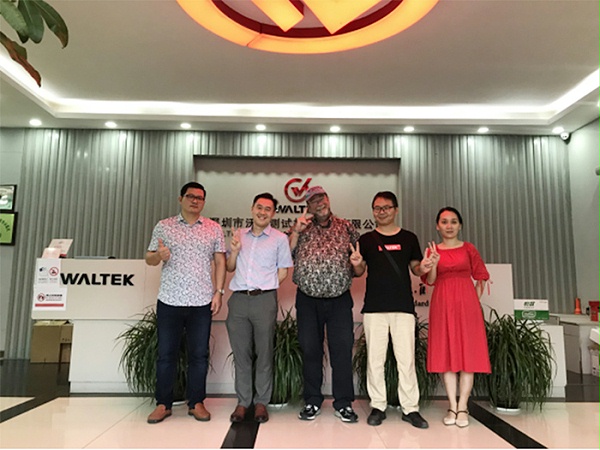 A2LA is a member of the International Laboratory Accreditation Cooperation (ILAC) and a must-have for third-party laboratories accredited by many US companies. The successful review of Shenzhen WALTEK is not only a high recognition of the scale, strength and professionalism of the WALTEK laboratory in Shenzhen, but also a further improvement of the WALTEK inspection group in the international inspection and testing capabilities. A standard technology platform lays a solid foundation.
The Water Test Group was founded in 2003 and is headquartered in Shenzhen. It is an independent and professional third-party testing and certification organization. It has three major strength brands: Water Test, Iridium Test, and Sentence Test, as well as various branches in Foshan, Dongguan, Zhongshan, Suzhou, Ningbo, Hunan and Hong Kong. The service network covers the whole country.